Work with Loren Lucero
NOW BOOKING FOR THE UPCOMING SEASON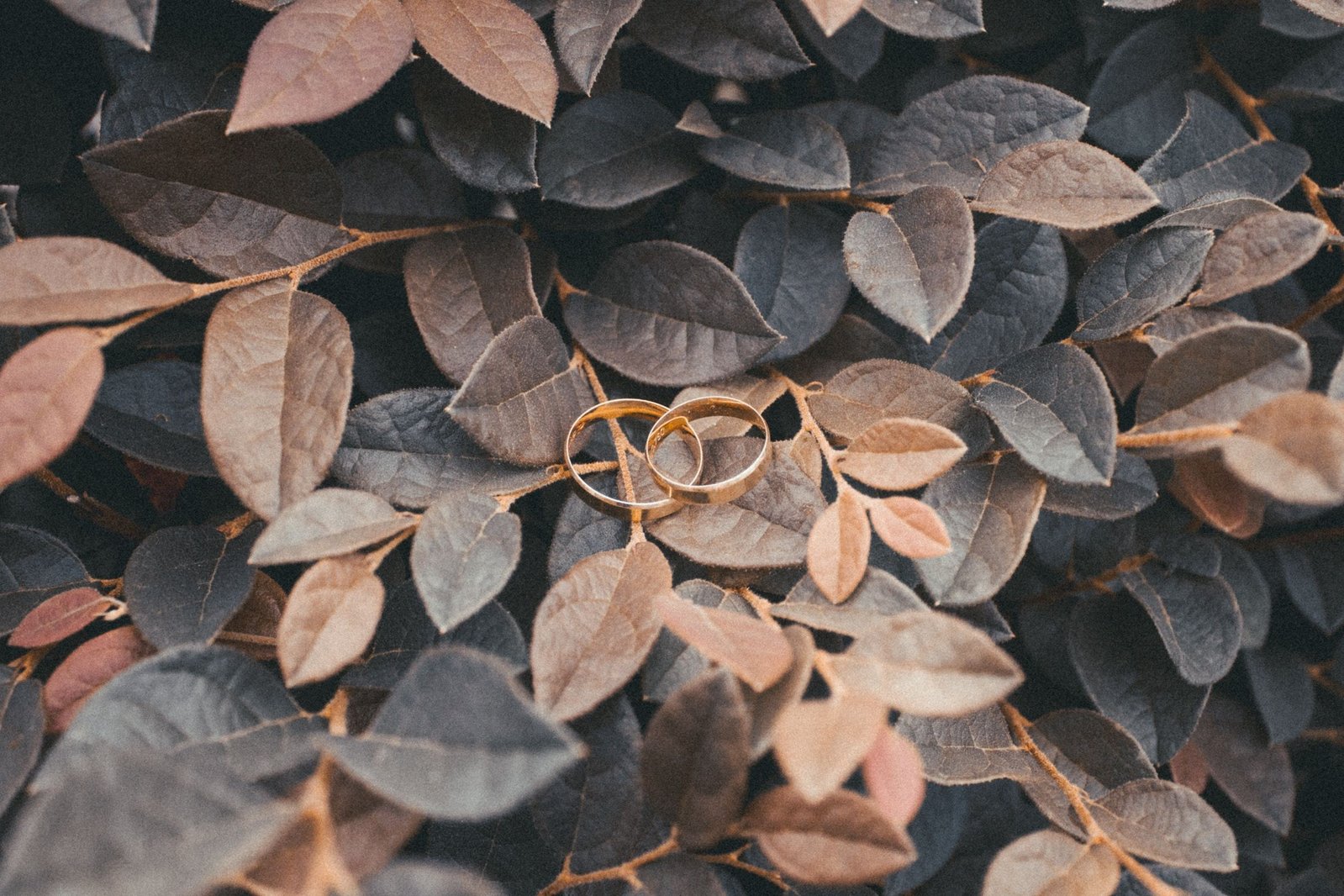 Choosing a photographer is one of the most important parts of planning your wedding.
Not just to snap pictures, but to act as your trusted guides throughout the experience.

That's why we take the time to get to know all of our clients before the wedding, so we can capture every special moment and preserve the memories of your big day for generations.
We can't wait to tell your love story together!
—
LET'S CREATE SOMETHING SPECIAL TOGETHER
Our Approach
We treat our clients are like dear friends. We will help guide you through the process and ensure that your memories are captured and will last a lifetime.
Services
Wedding Event Photography, A La Carte Coverage, Wedding Portrait Sessions, Engagement Portrait Sessions, Photo Album Printing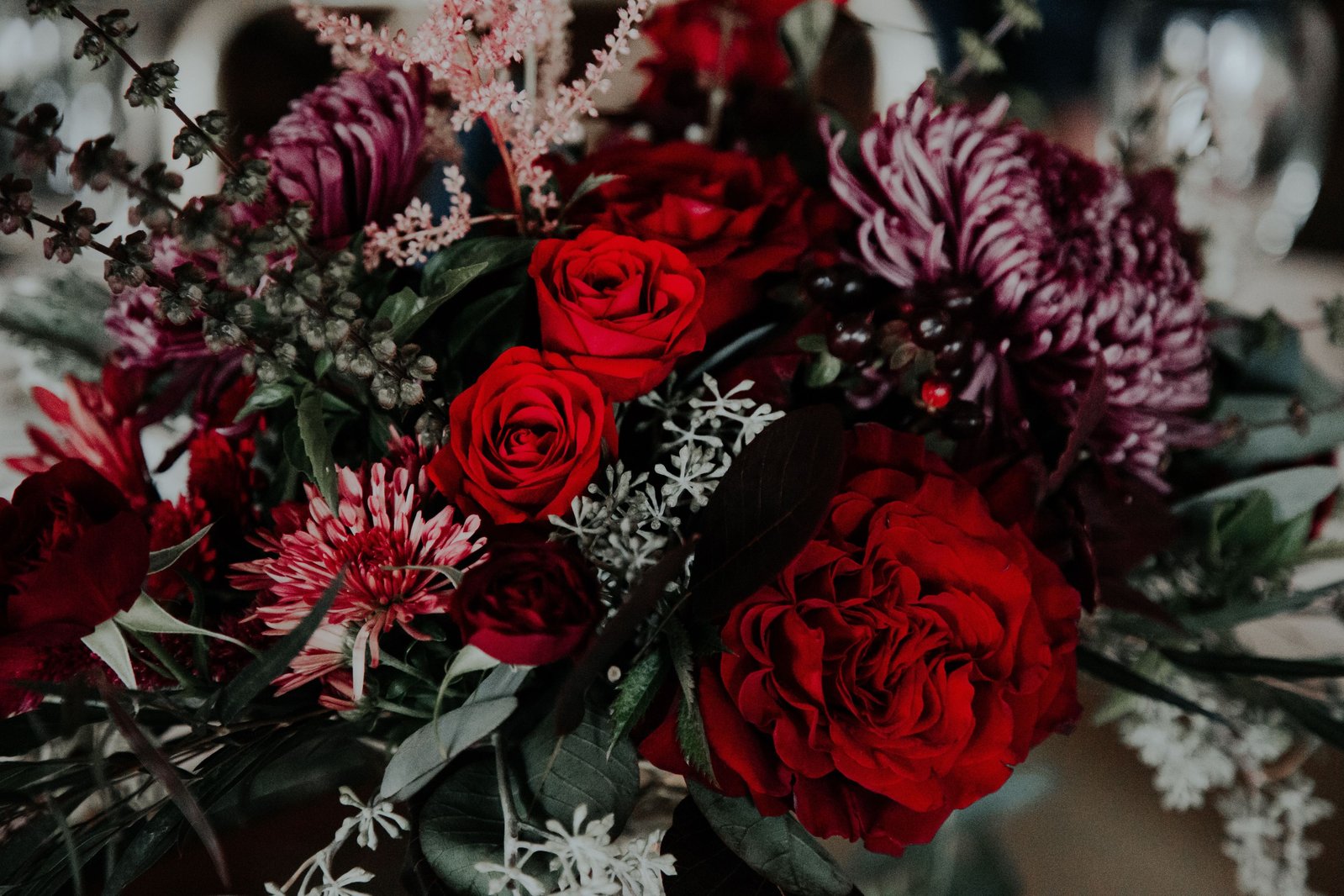 Rates
Wedding photography commissions begin at $6,250. We are able to travel for destination weddings on a case-by-case basis, depending on our availability.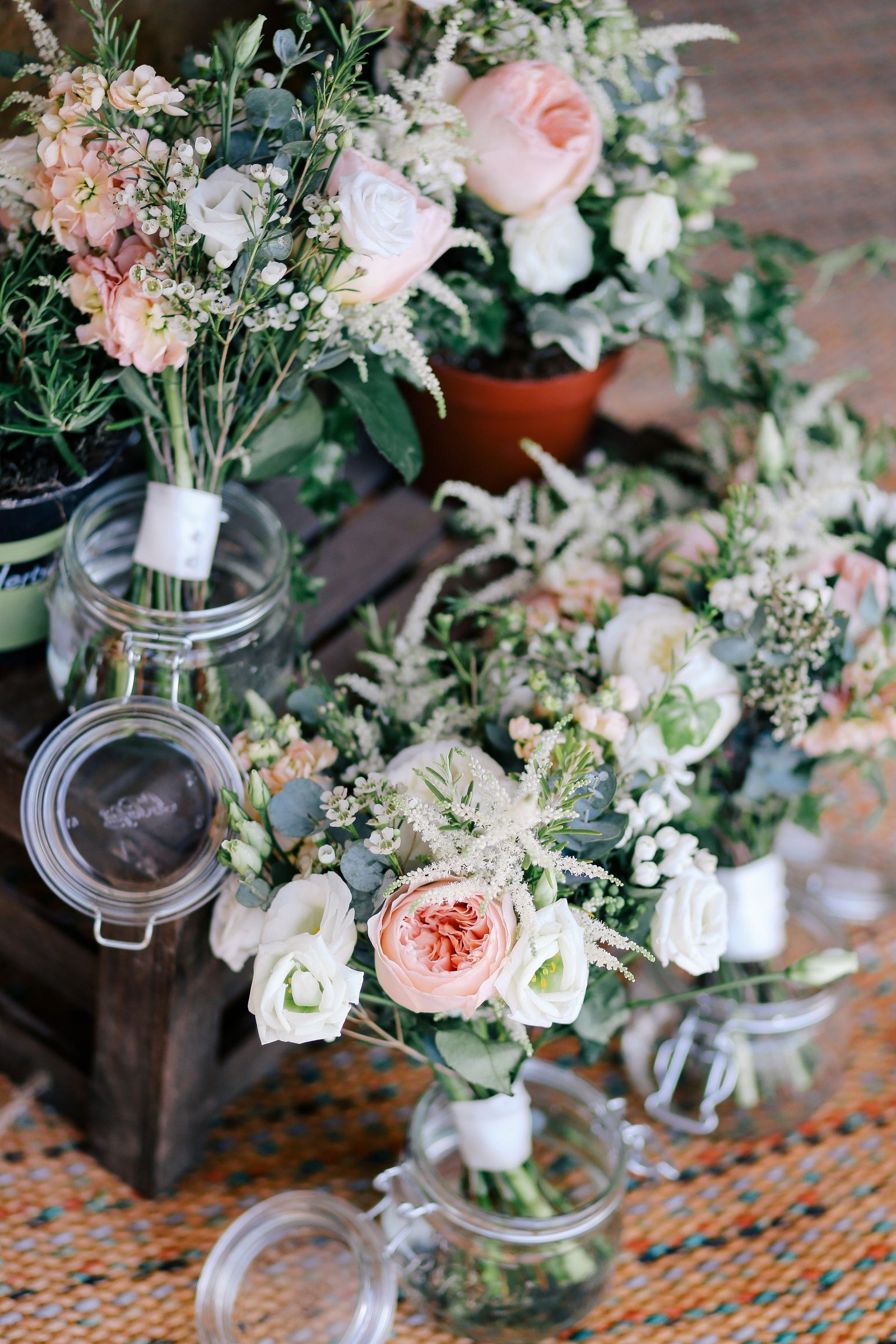 WE'D LOVE TO GET TO KNOW YOU
Let us send you a love letter
Sign up with your email address to receive news and updates.
This sample portfolio website features the work of the following photographers:
Andreas Ronningen
Annie Spratt
Ben Rosett
Brooke Cagle
Casy Horner
Dmitry Schemelev
Ifeoluwadayo Ogunderui


Jason Briscoe
Joe Gardner
Lanty
Melinda Pack
Micheile Henderson
Miguel Angel Hernandez
Mitchell Orr
Nathan Dumlao
Pablo Heimplatz
Samantha Gades
Taylor Hernandez
Tiago Felipe Ferreira